every
gift makes a difference.
The Habitat Store is a home improvement store that accepts small and large donations of new or gently used furniture, appliances, housewares, building materials, and more. Proceeds from the sales of these items help Habitat's work in our community and around the world.

Habitat Stores divert hundreds of tons from landfills each year, accepting hard-to-dispose-of items including new and used furniture, appliances, and surplus building materials. In some cases, pickup service is available for large items.

Best of all, proceeds from the sale of these donated goods help families build a foundation for the future.
IMPACT: The Habitat Store's revenue helped build 3 Habitat homes in the Yakima Valley in 2019.
To ensure a successful donation please note:
Donation Drop Off hours:
Monday- Saturday 9 AM- 6 PM

To schedule a donation, pick up, please call (509)576-8077.

Thank you for your interest in donating material to the Yakima Habitat Store!

We pick up donations in Yakima County Tuesday – Friday during business hours.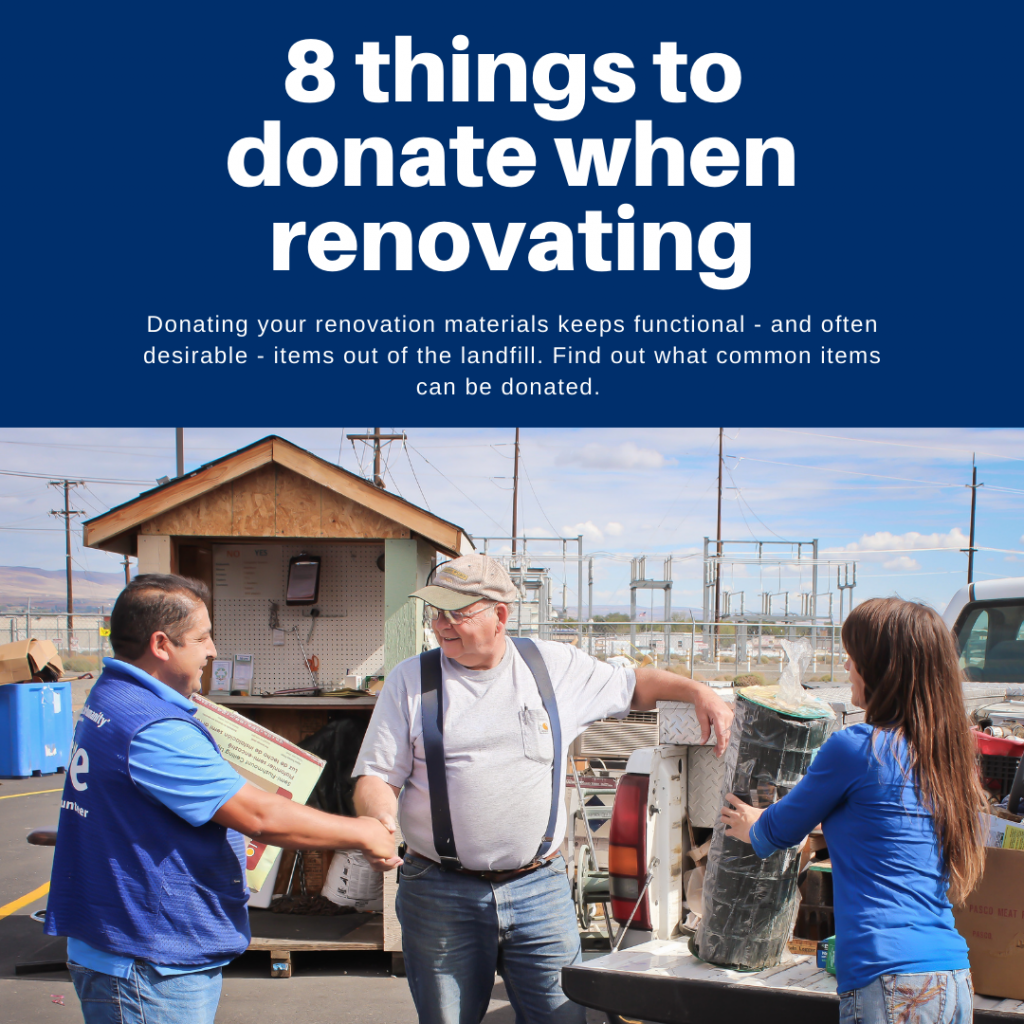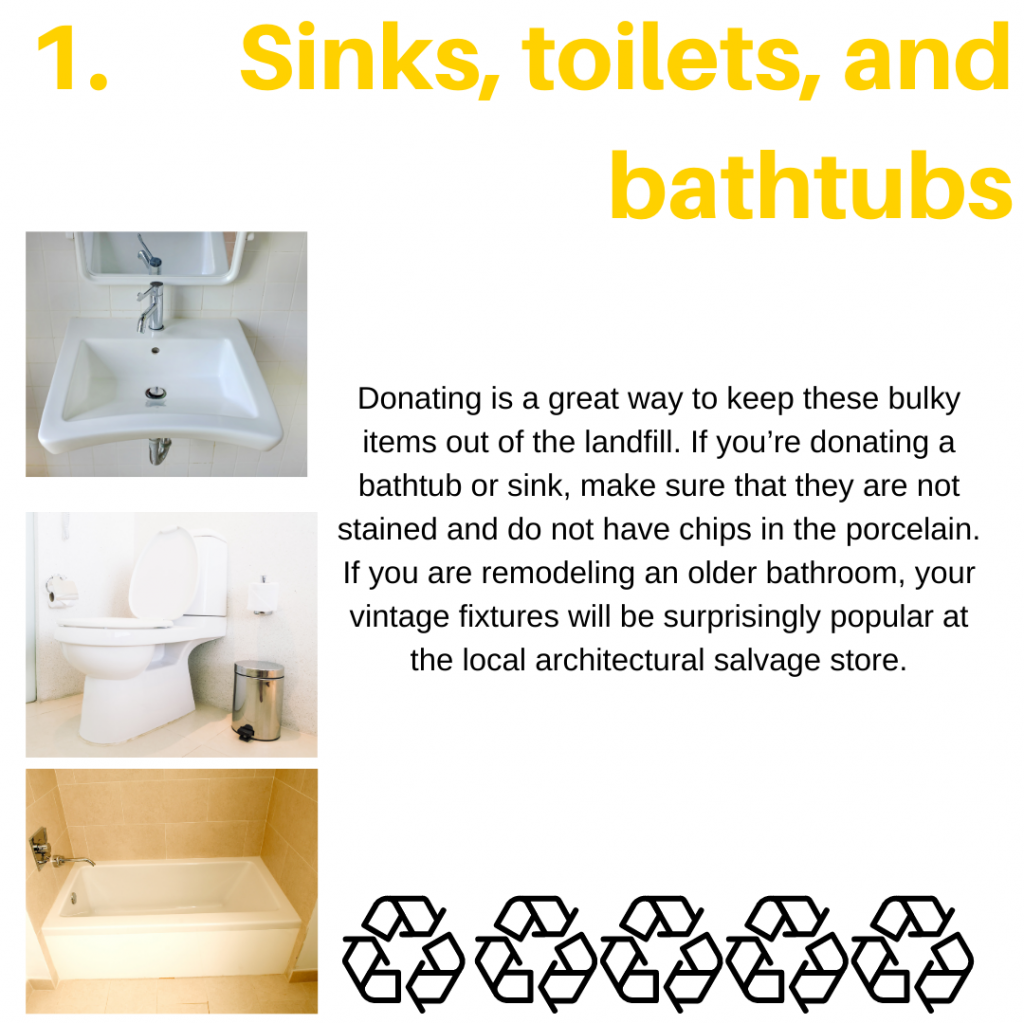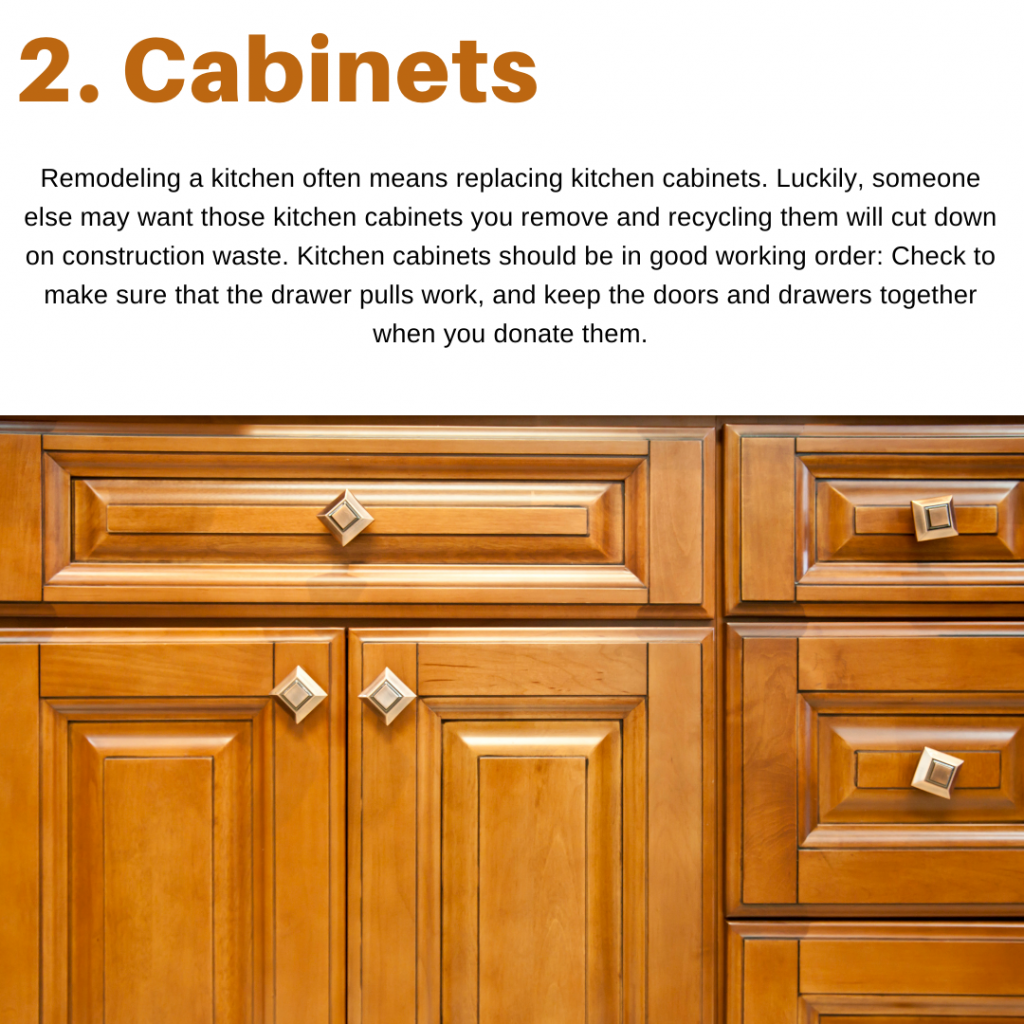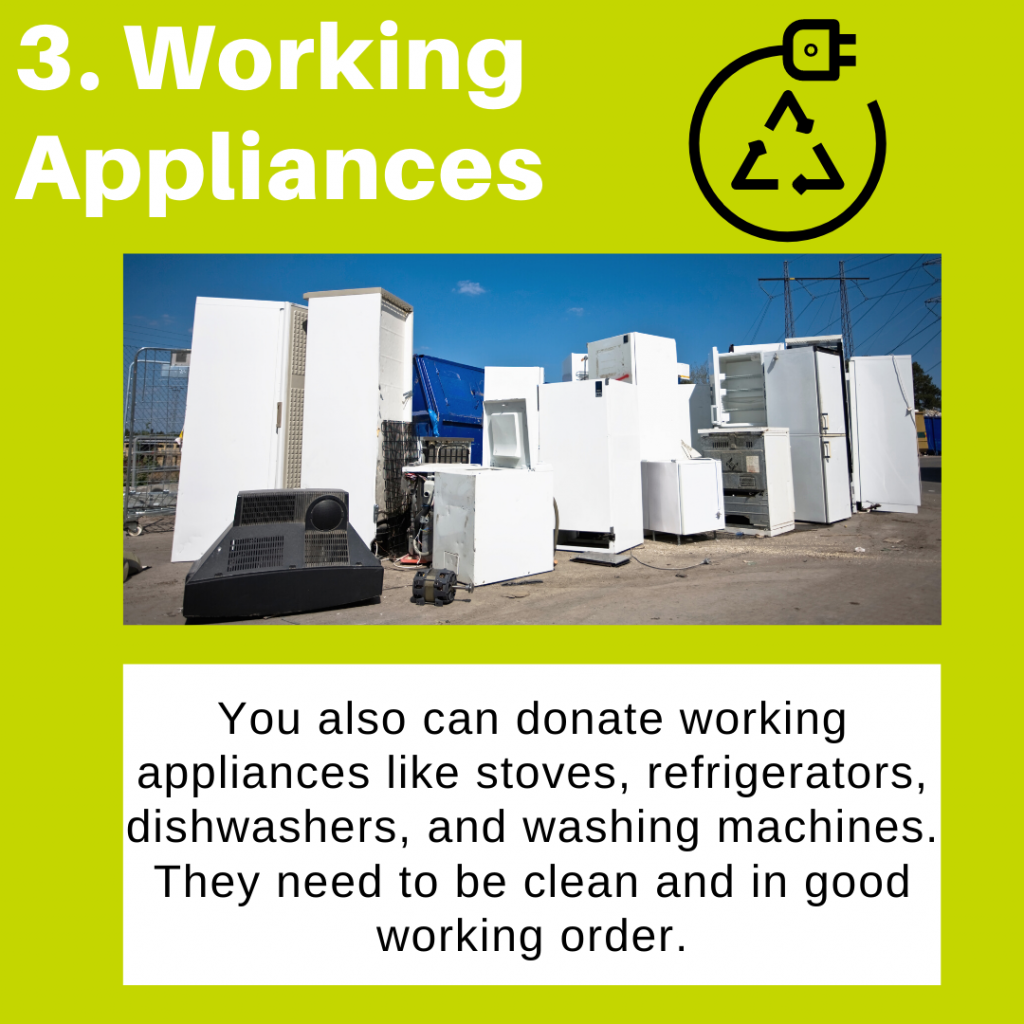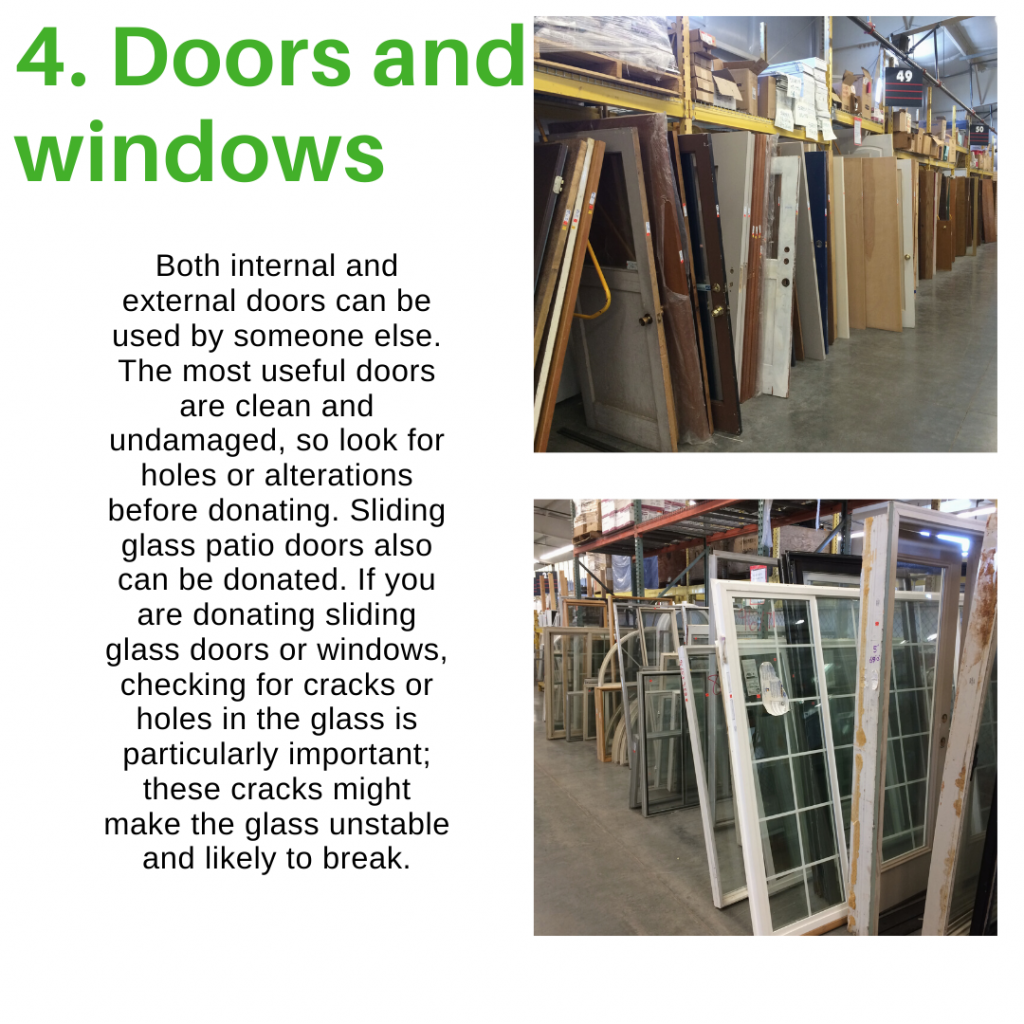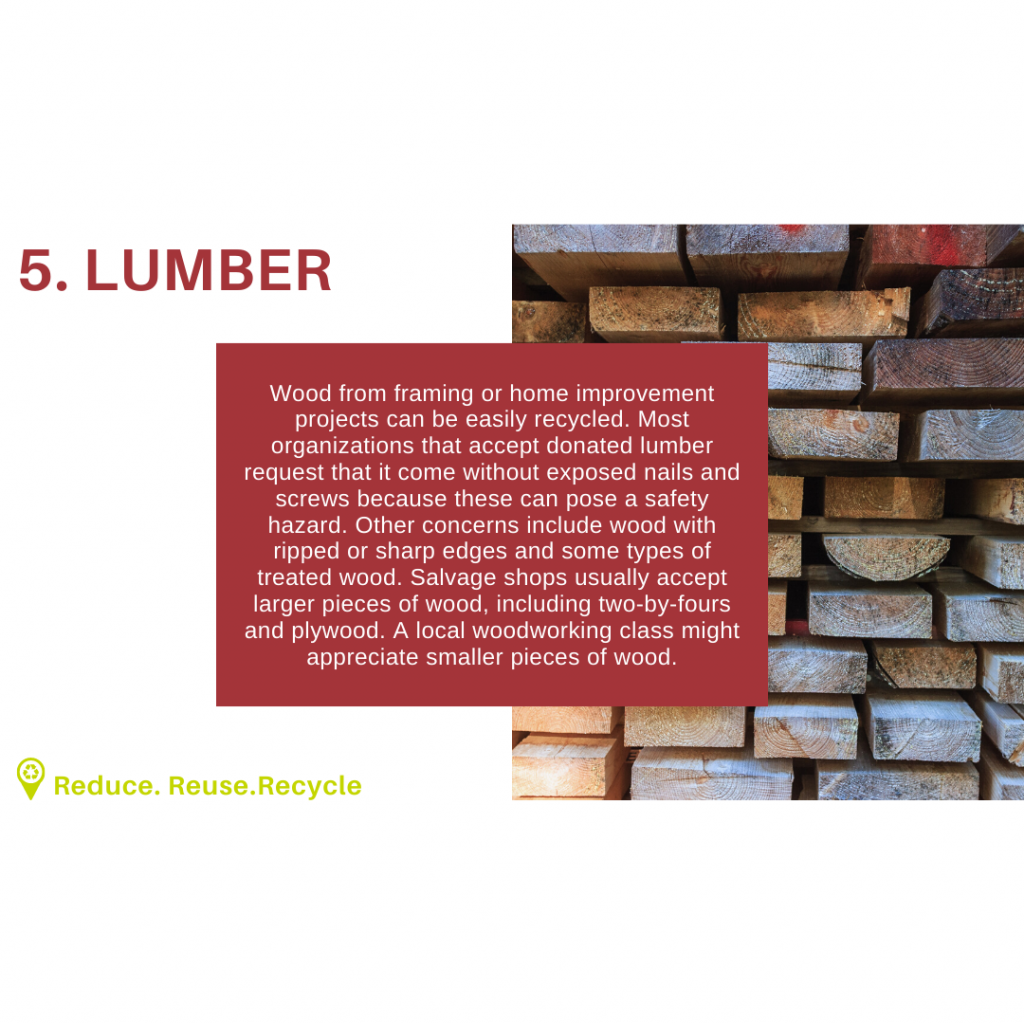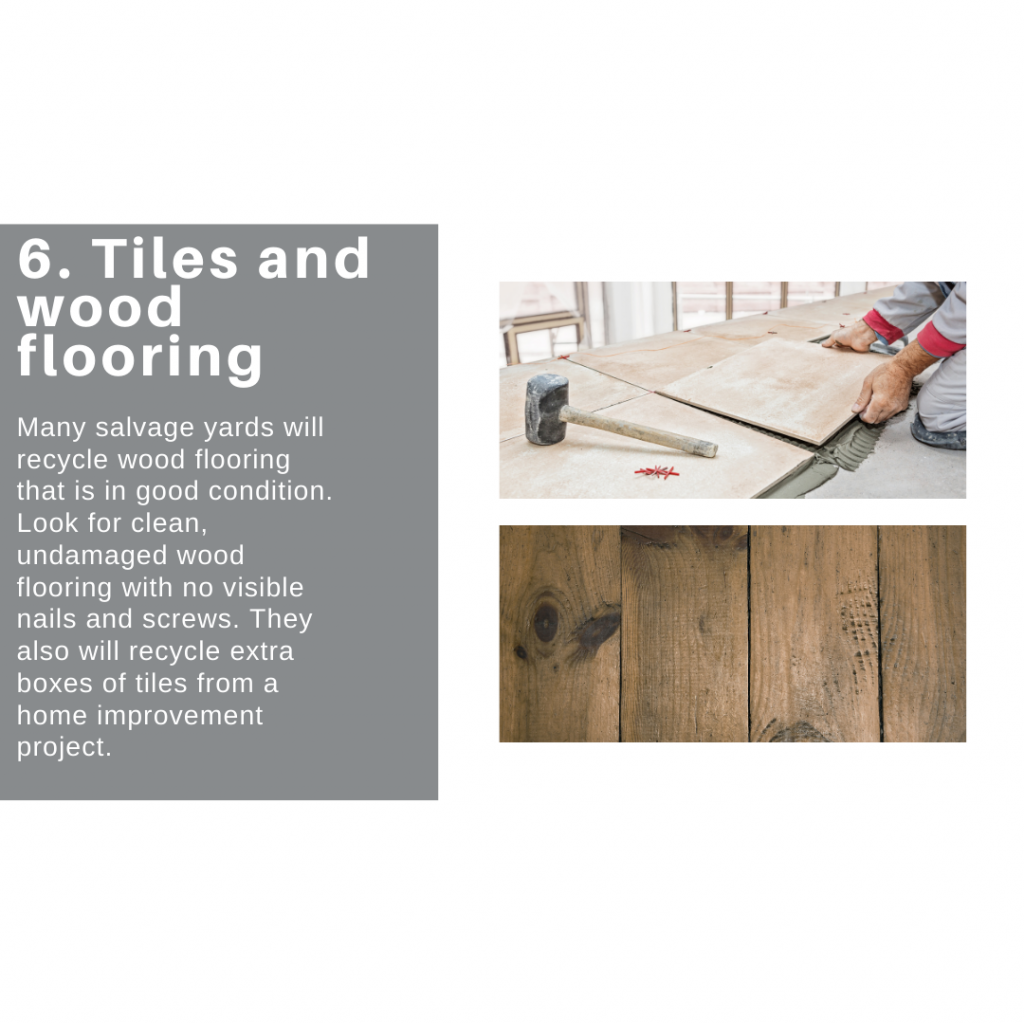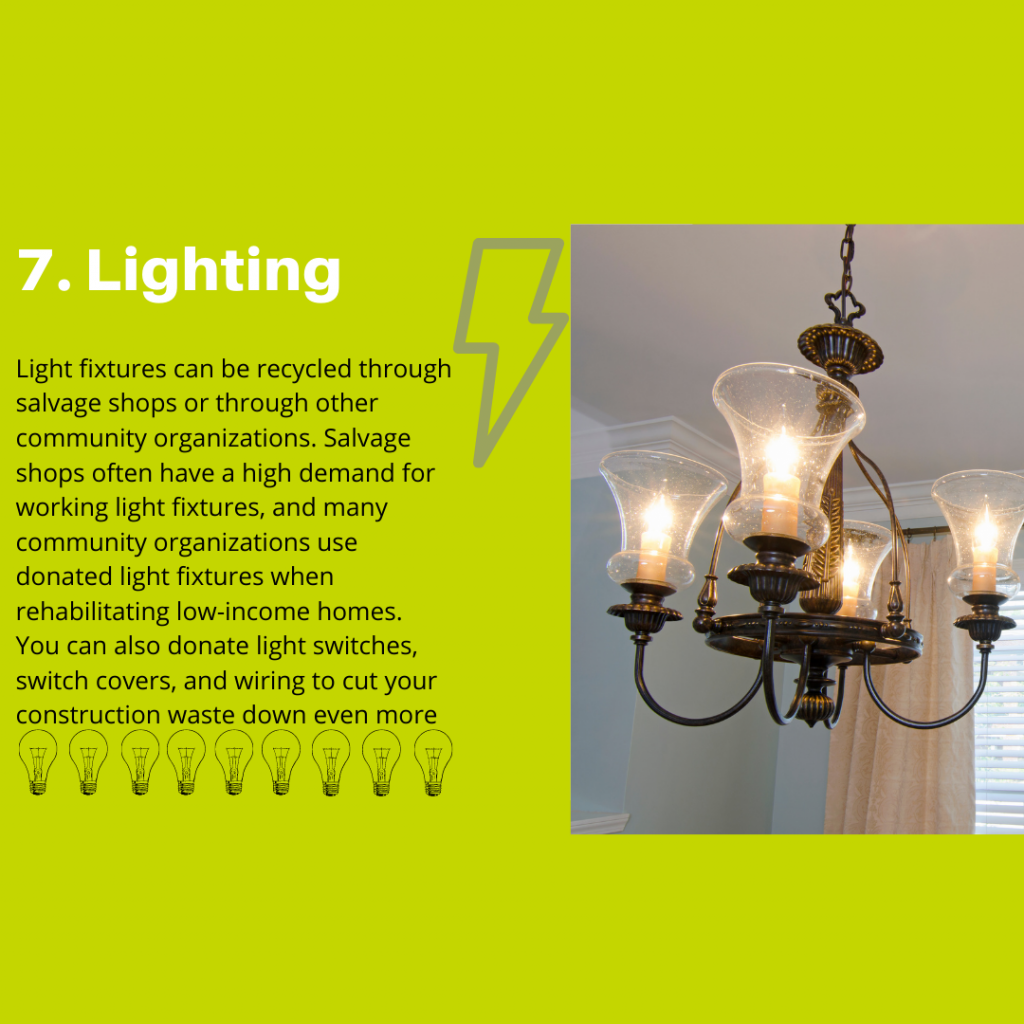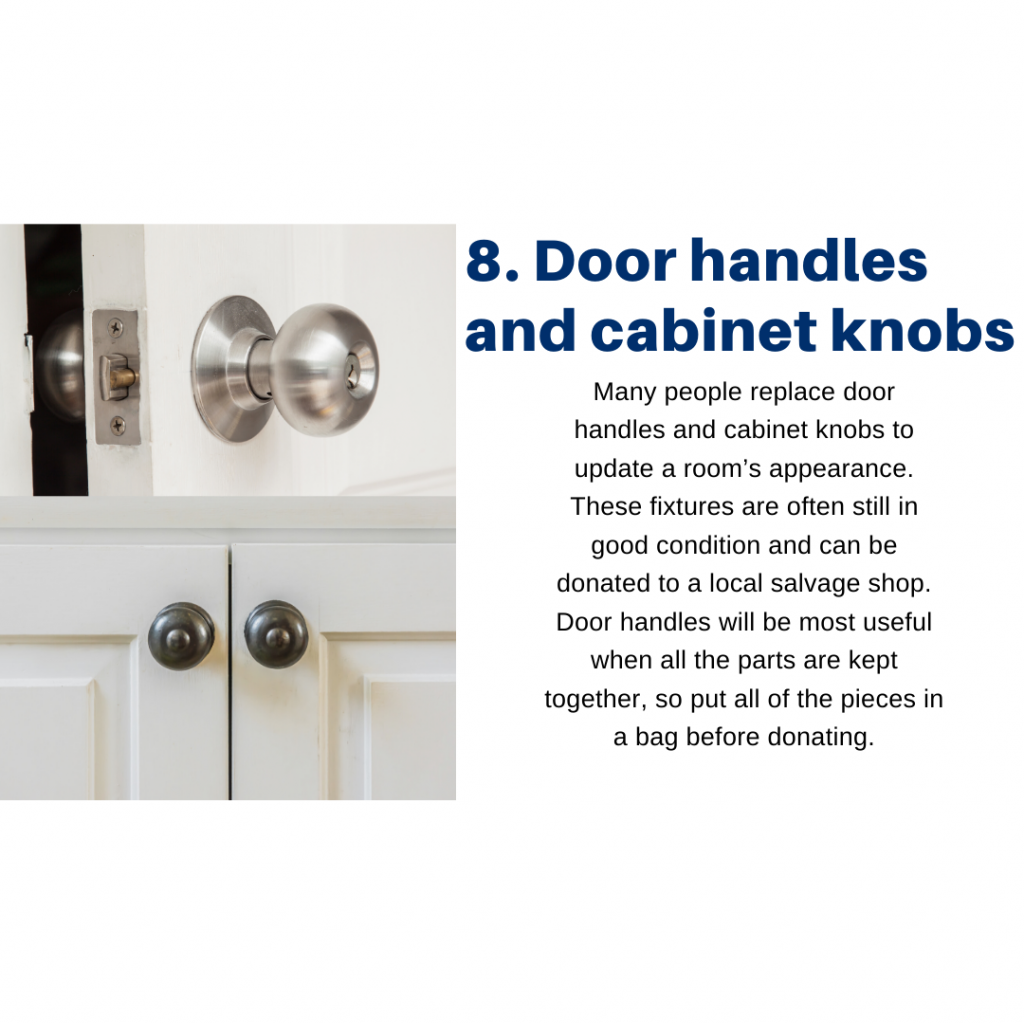 ---